We transport more than 4,000 children to and from home and school every day.
Skoleskyss.no is operated by Konsentra, a subsidiary of Ruter. We coordinate, plan and organise passenger transport in the public sector and are responsible for operating school transport services, as well as producing travel cards with school tickets for pupils in the former Akershus.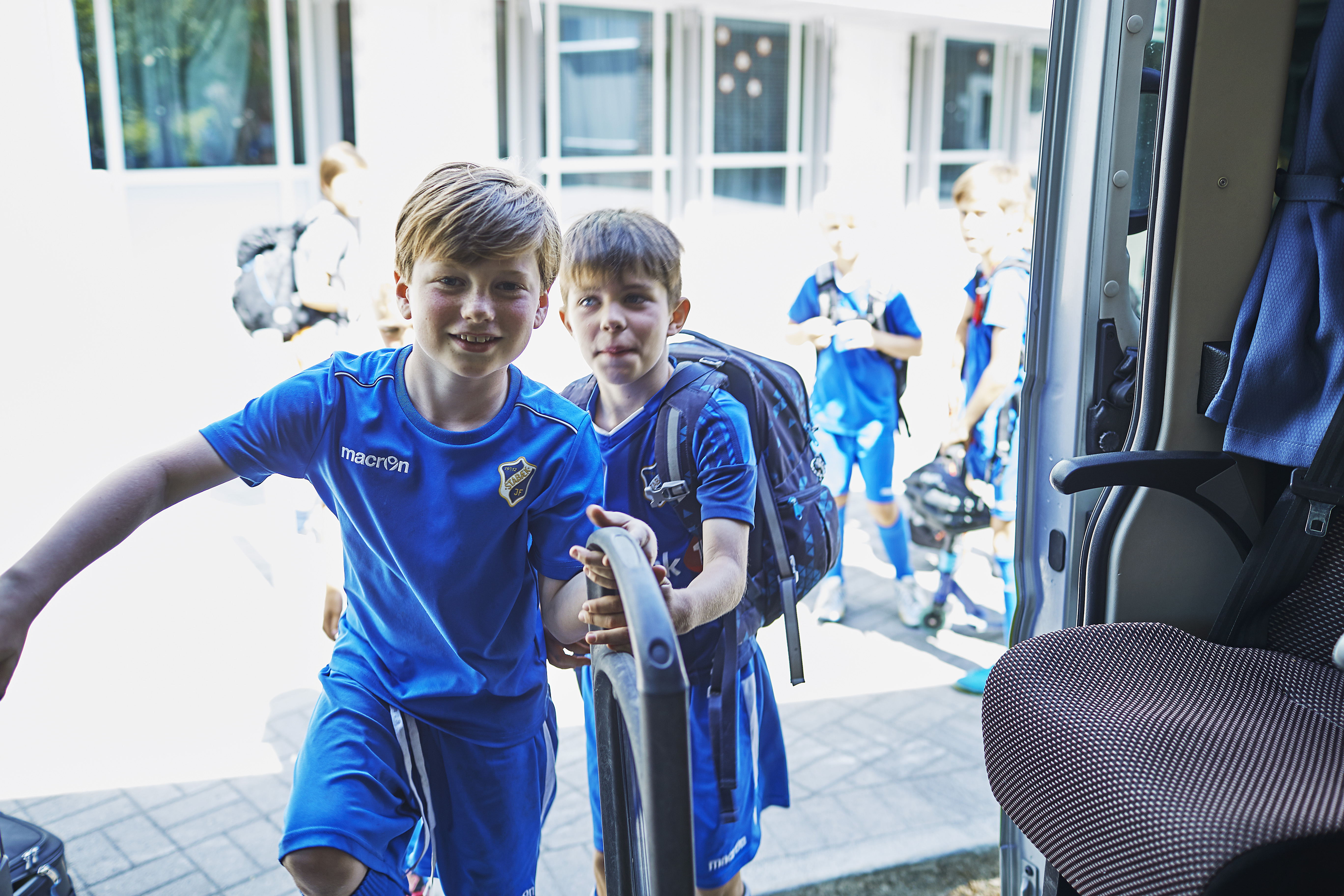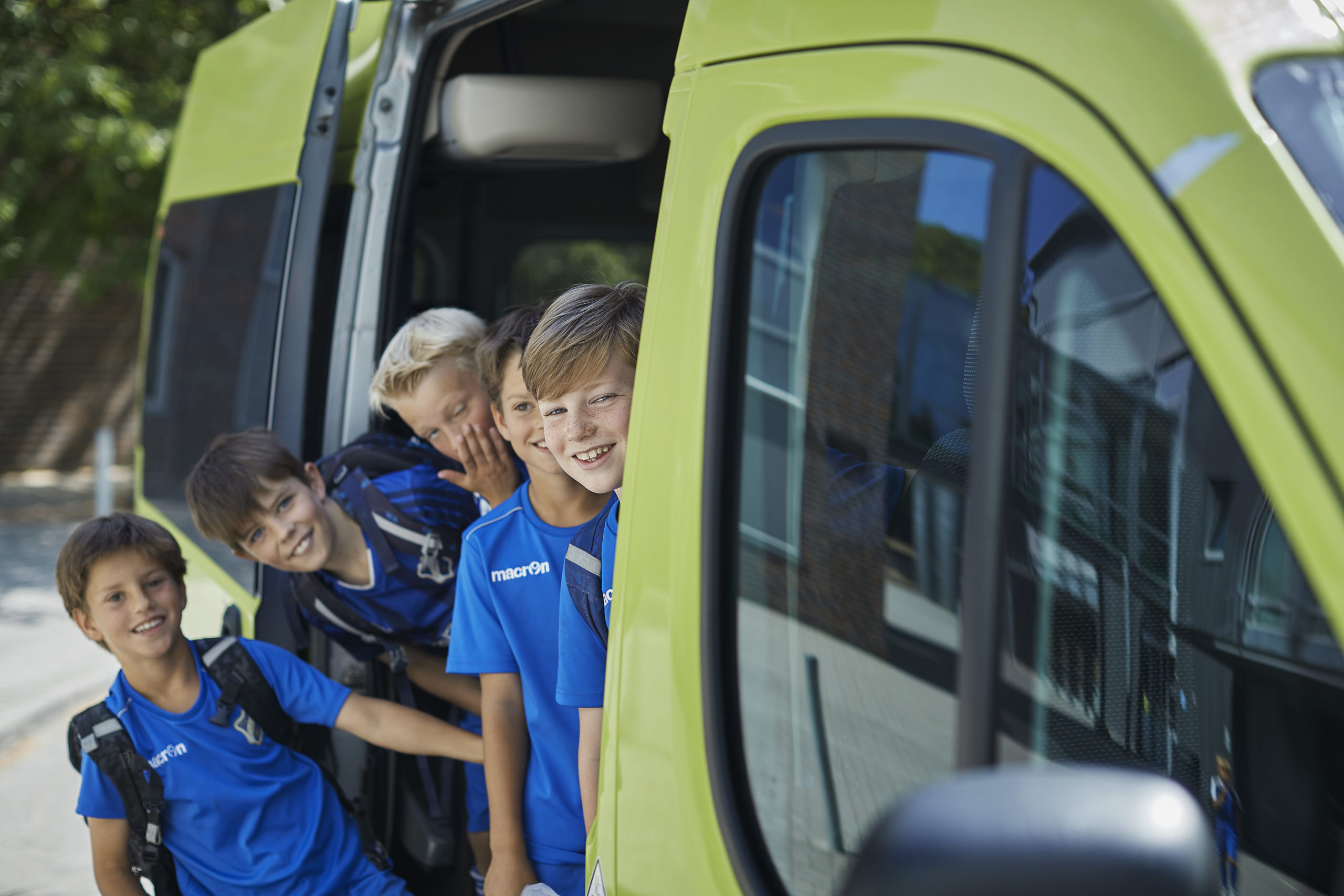 School transport services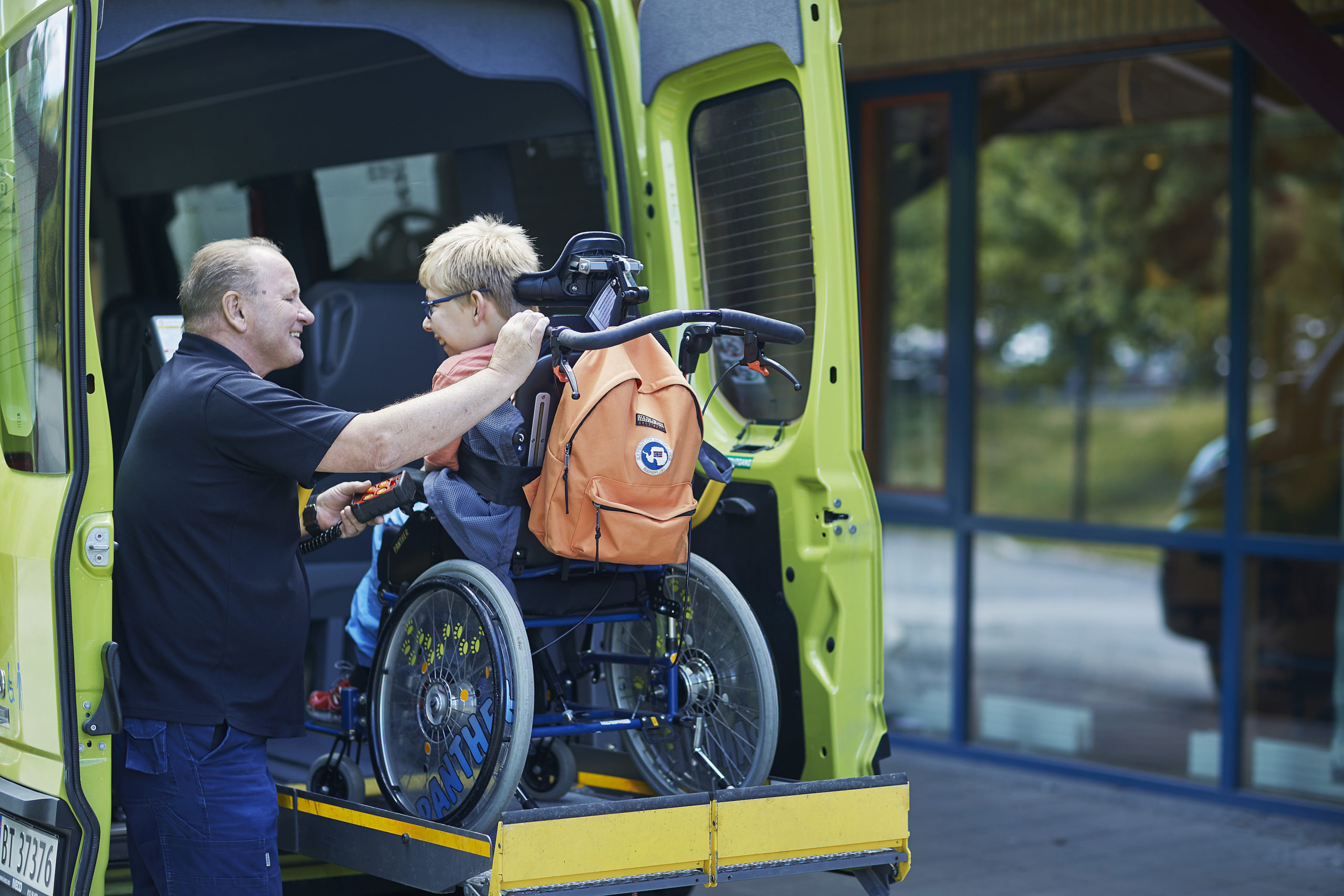 Simple journey booking via the RuterBestilling app
RuterBestilling provides an overview of all your journeys and allows you to change scheduled transport.
Read more about this under RuterBestilling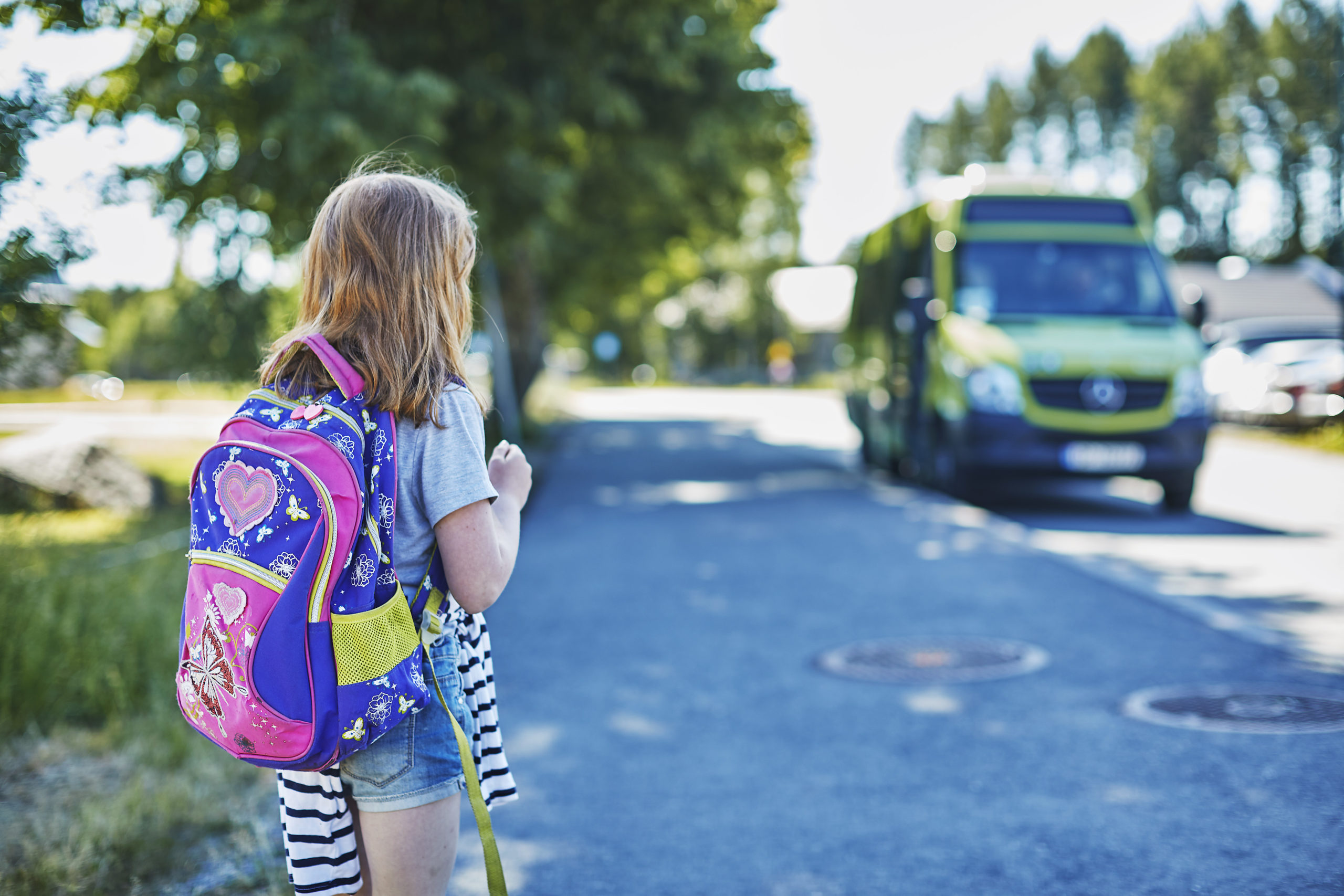 The responsibilities of parents and guardians
Parents and guardians are important partners in the six-party collaboration required to ensure the optimum functioning of school transport services for pupils. Planning school transport for more than 4,000 pupils with different school start and finish times every day is a major job.
Applications for school transport must be submitted by schools. Permanent changes during the school year, e.g. new school start and finish times and new home addresses, must also be submitted by the school. School transport services are provided by Konsentra on behalf of the municipality or county authority.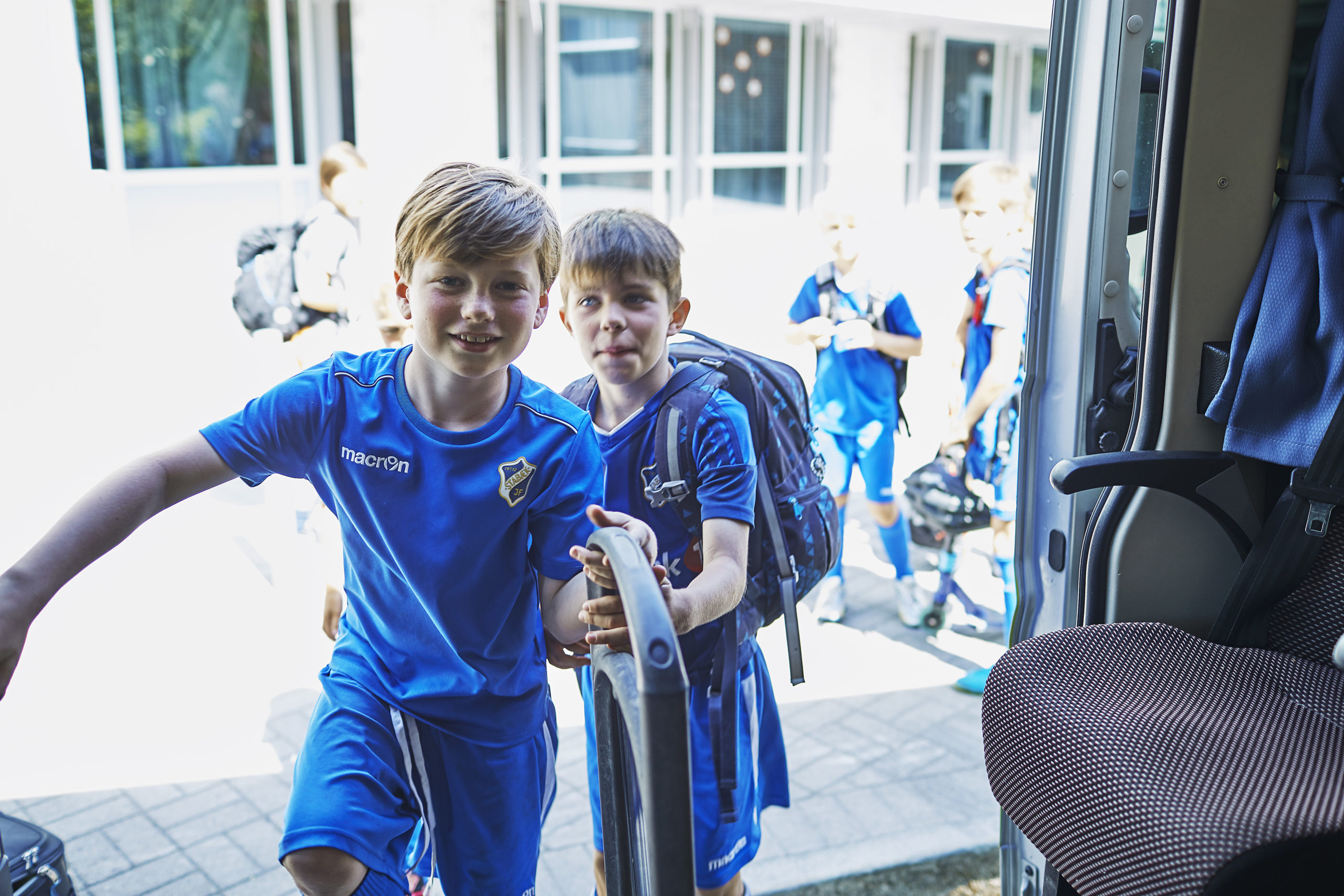 Get answers to common questions here!