APPLICATION PORTAL FOR SCHOOLS
Parents/guardians
Everything about school transport and special transport
Drivers
Training and requirements
Get answers to common questions here!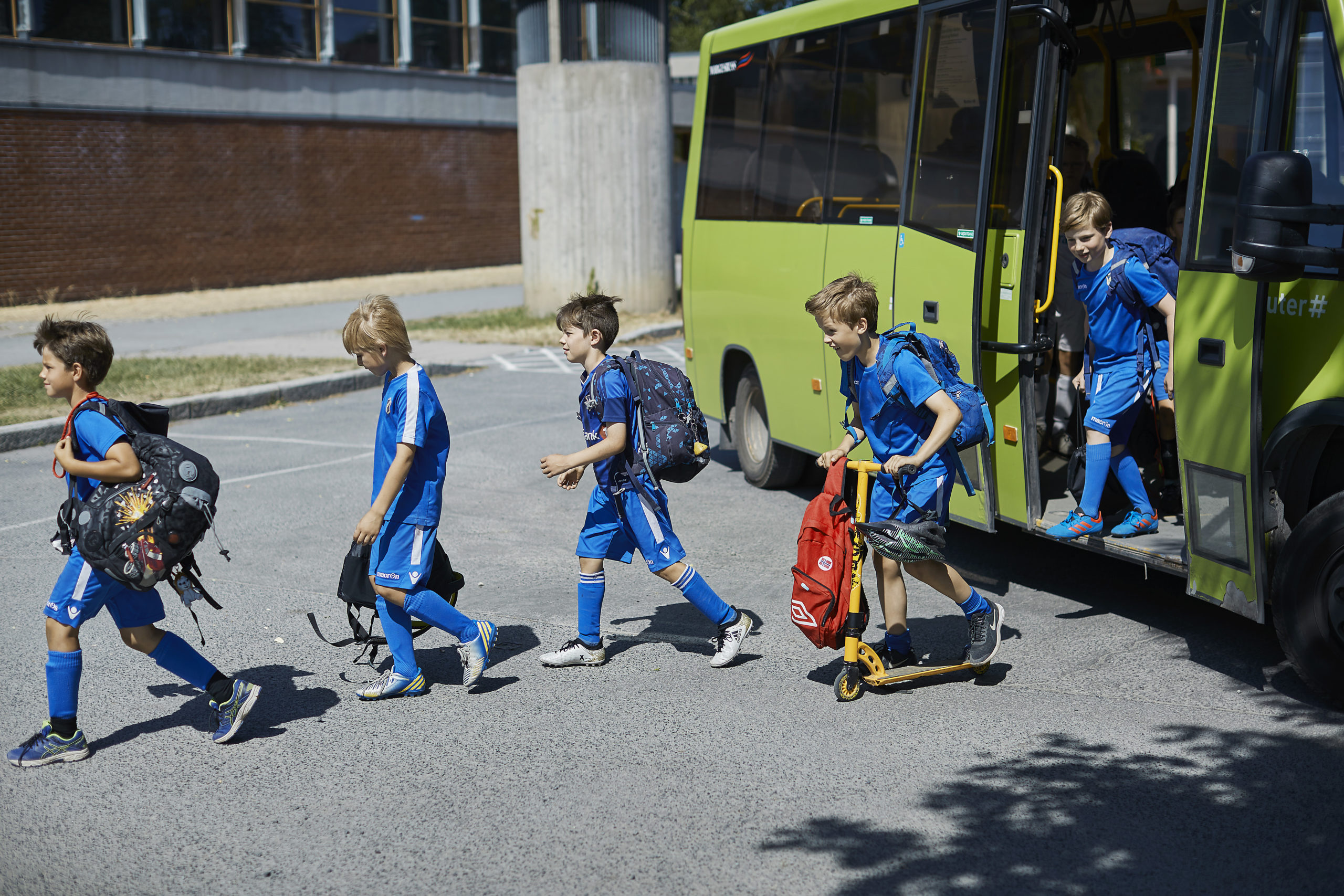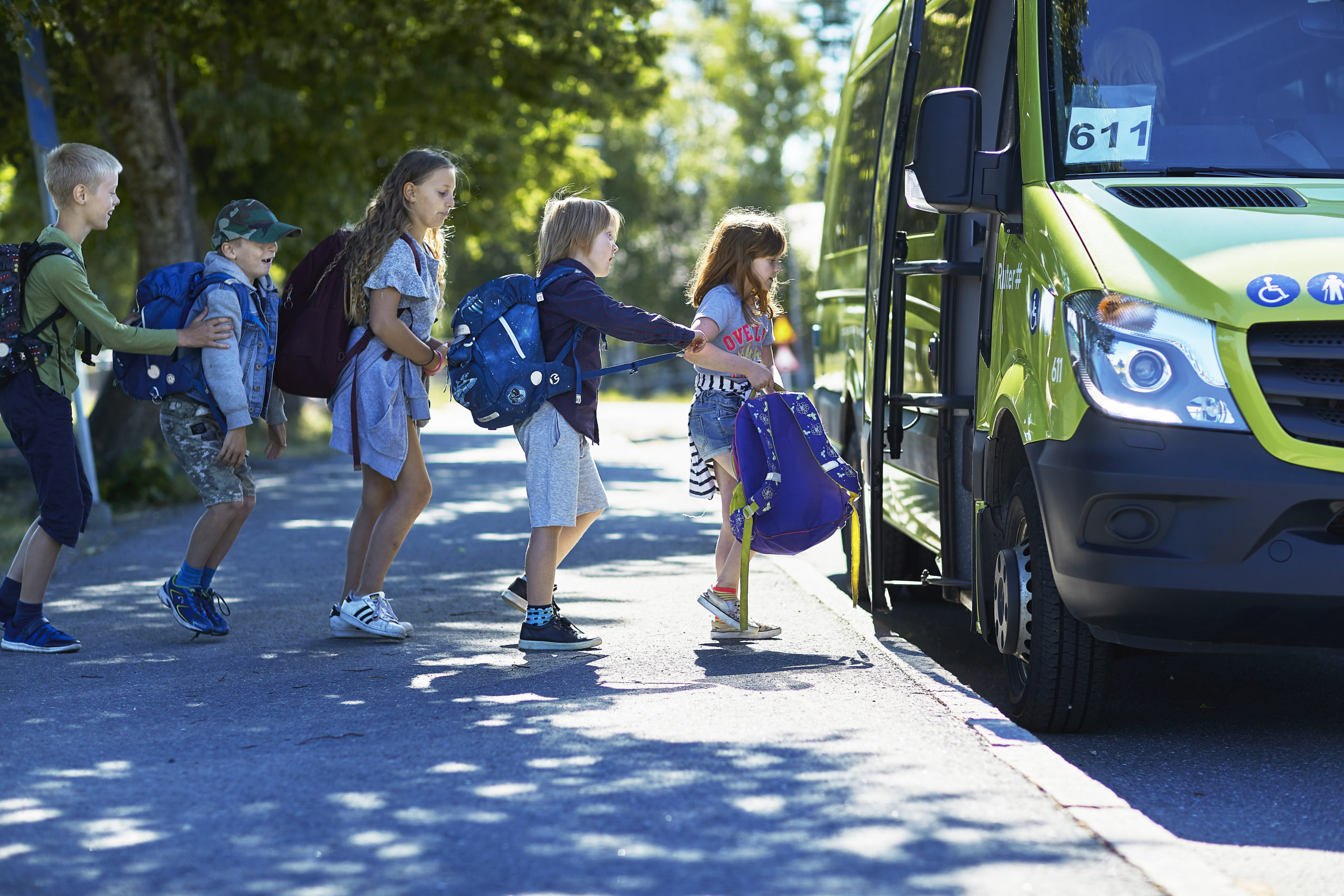 A new term is starting and we at Skoleskyss.no will help to transport pupils safely to and from school. If you have not already been informed of a decision, it is in the post and should be in your letterbox in just a few days.
Applications for school transport must be submitted by schools. Permanent changes during the school year, e.g. new school start and finish times and new home addresses, must also be submitted by the school. School transport services are provided by Ruter on behalf of the municipality or county authority.